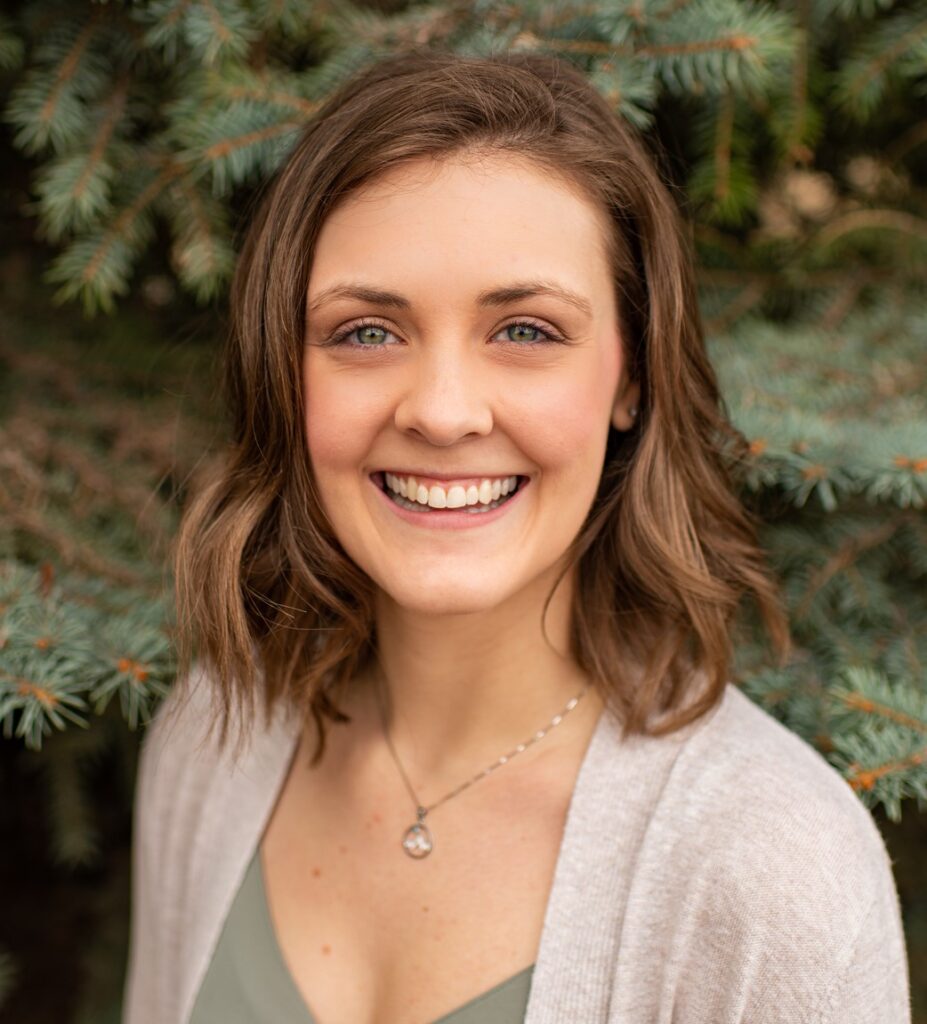 2486 Patterson Road, 12, Grand Junction CO 81506

Broker Associate, ePRO, PSA
Send Me A Message
As a Grand Valley Native Hannah has always been passionate about helping others. After 5 years of client relations in Grand Junction and Fruita, Hannah decided to make the jump into Real Estate. Having been around homes her whole life due to her father being a general contractor, she felt Real Estate is her true calling. From the first showing to the final walk through her passion is to partner with you not only as a client but a trusted friend.
Although new to the Real Estate Jungle, she attains her ambition, loyalty, and hard work to serving every client to the best of her ability. As your trusted Real Estate advisor her goal is to focus on helping you with every aspect of your transaction. Whether it involves finding the right homeowners insurance, contractor or financial expert.
Hannah and her husband, Parker, enjoy golfing, fishing, camping, going to sporting events, and spending time with their yellow lab and family.