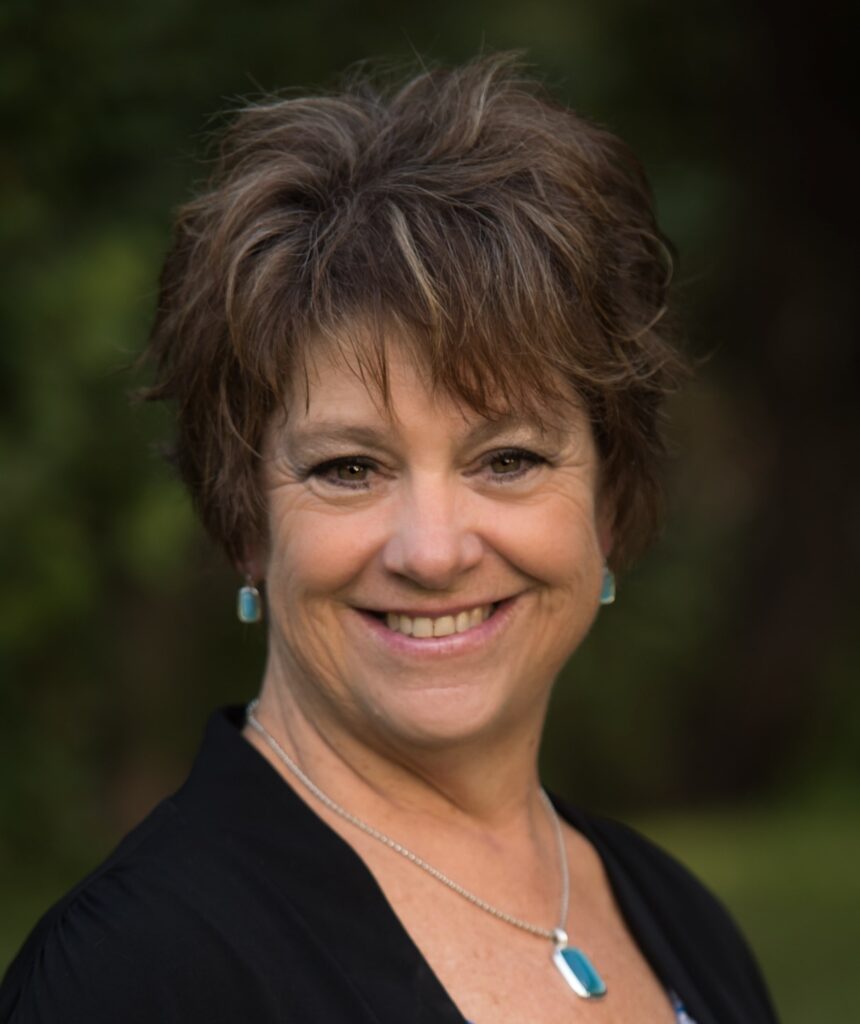 Judy and her family moved from Southern California and landed in the town of Meeker, Colorado in 1971. There her Dad opened a retail business where she started working when she was 12. From an early age Judy learned the value of customer service, and was taught to treat the customer with the utmost respect. In 1985 she moved to Craig, Colorado, a place her and her husband still reside. Having lived in this community for over 35 years, and having worked in many different areas of the business world, Judy's values still come back to one thing; providing a gold standard when it comes to client service and their experience when working with Judy.
She started her career in Real Estate in 2014, specializing in property management. In her own words, Judy describes her why behind being a Realtor, "being able to help a client find the home of their dreams for their family, and seeing the excitement and pride they have is truly amazing. I love the small town atmosphere and the closeness it brings when one of these things happen for people who want to provide a better life for themselves and their family. I am excited to share our experiences with others who are new to the area and help them love our community as much as we do."
Judy and her husband, Billy, love the Western Slope and all it has to offer. They have raised 4 children in the Yampa Valley, and currently have 3 grandchildren. They are avid hunters, love camping and fishing, and taking family and friends out on our boat.