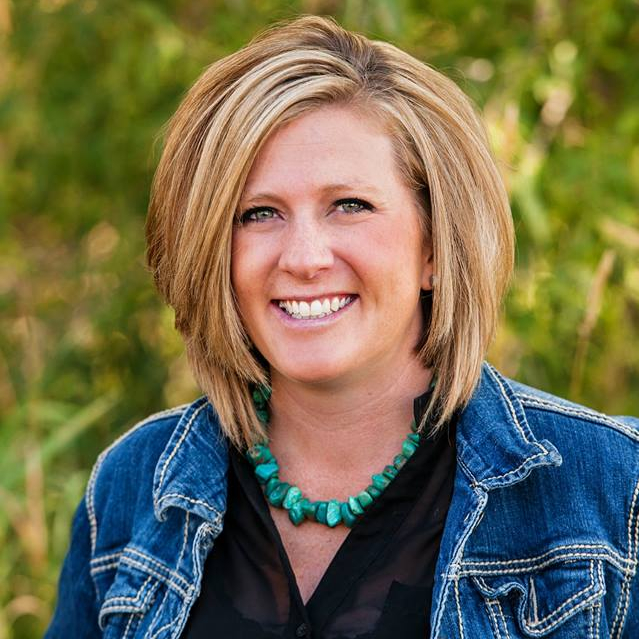 Kacey is a native of Northwest Colorado, with tremendous knowledge of the area and its surroundings. Having owned her own business for the past 11 years, Kacey decided to make the jump into Real Estate. Helping people is a passion of hers ever since she was little; she knew this would be the perfect fit in helping people find their perfect ranch.
Kacey describes her reasoning behind joining KHL; "Buying a property can be scary and sometimes difficult process if you don't have the right people by your side. I can ease the tension and turn it into something fun and rewarding. This is what I hope every client walks away with at the end of the day."
While she is new to the Real Estate Jungle, she attains her ambition, dedication, and hard work to serving every client to the best of her ability. She views her role not as that of an agent but as your trusted advisor. Kacey enjoys working with clients to find their perfect ranch, dream home, quiet little cabin, or ideal land piece.
Outside of showing properties, she enjoys helping her husband tend to cattle on their ranch, spending time with family, and enjoying the great outdoors. Kacey is wife to a local rancher and mother of 2 beautiful children, a 4-year-old daughter and a 2-year-old son.
I look forward to working with you, using my ranch experience and knowledge of the area.