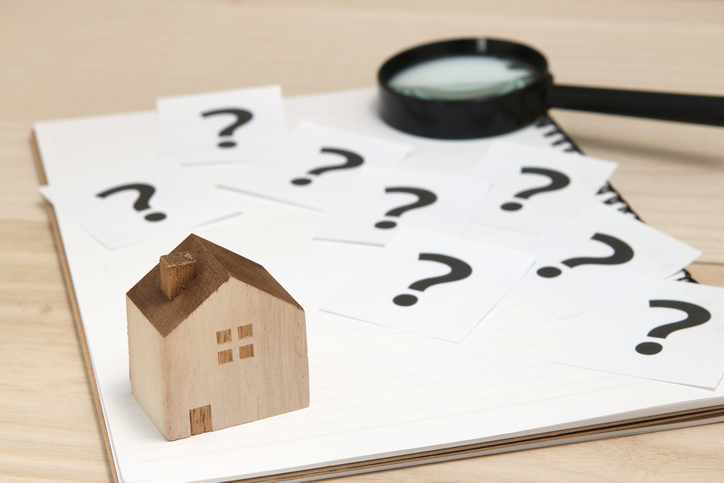 Thinking about buying residential property for sale in Colorado's beautiful northwestern landscapes? We prepared this list of helpful questions to guide you toward a smart and satisfying decision:
Why am I buying a house?
Your home search should always begin with an assessment of your motivation for buying a new house.
Are you relocating because of a new job? Looking for a larger house to accommodate a growing family? Or perhaps downsizing because the kids have all moved out?
Understanding your primary goals first and foremost will set your home buying journey on the right track.
Are my finances in order?
Before exploring your options on the listings pages, get a clear idea of how much you can afford to spend on a home purchase.
A mortgage pre-approval comes in handy at this stage. By letting a lender assess your financial records, you can get an estimate of the amount you are eligible to borrow for a mortgage. Use this information to narrow down your search to the most realistic options in your price range.
Where should I look for my ideal home?
The "perfect" home is one where you can experience and maximize the lifestyle that you've always wanted.
Keep a big-picture mindset. Focus on identifying the right neighborhood and surroundings first, and then explore the range of options that the area offers.
What size and/or style should the house be?
Your dream home doesn't have to be the largest or most beautiful option listed in your neighborhood. Practicality can lead you to an even better living experience.
Even if you are pre-approved for a $500,000 mortgage, for example, you don't have to use all of it to buy the best home in that price range. Opt for a more reasonable listing instead and use the extra money to maximize renovations, furnishing, and decorations to your liking.
What features and appliances do I need? Which ones can I live without?
Prepare a checklist of home features and organize each item based on how important it is to your regular routine and lifestyle. Highlight the essential "must-haves" like heating, weather-proofing, and storage.
Take note of features that you can add later on. These may include lifestyle-specific upgrades like smart home appliances, backyard landscaping,
Identify items and features that you absolutely do not want in your home. These also depend on your lifestyle so consider carefully if you think these are worth adding to your property. Open fire pits and elevated decks, for example, may be potential safety hazards if you have small children in the household.
Who can I turn to for help?
Buying a house is a time-consuming and thorough process. While doing it all on your own is possible, working with a real estate professional is the easier, more efficient way to go.
Trust your agent to be your dependable guide who keeps you organized, on schedule with every deadline, and level-headed with every decision from start to finish. With an expert by your side, you gain access to important resources and professional advice that will guide you through a more rewarding home buying experience.
Get professional home-buying assistance from experienced and trusted Colorado real estate agents. Call King Homes and Land Realty at 970.701.3463 or email Office(at)KingHomesLand(dotted)com today.