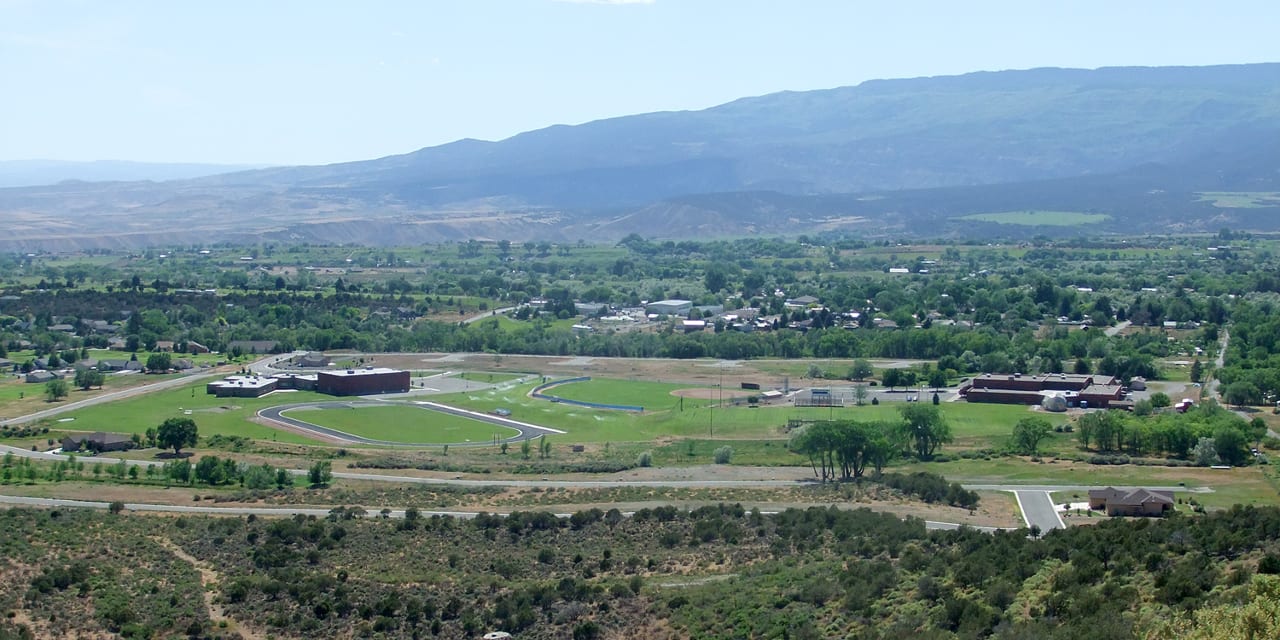 Delta County is located on Colorado's western slope at the base of Grand Mesa, one of the largest flat top mountains in the world. An agricultural and heritage hotbed, this region is home to the delightfully diverse communities of Cedaredge, Crawford, Delta, Hotchkiss, Orchard City and Paonia. Delta County was created by the Colorado legislature on February 11, 1883. The county was named for the City of Delta, which gets its moniker for its location on the delta of the Uncompahgre River. Delta County's story is one of agriculture pioneers, mining, land, and water development.
The North Fork Valley has an identity that is uniquely its own. Bordered by the West Elk mountains on the east, Grand Mesa, the largest flat-top mesa in the world, to the north and canyons and high desert in the southwest section of the county, the valley presents a surprising experience. North Fork Valley includes the towns of eastern Delta County: Paonia, Hotchkiss and Crawford.
The simple and fulfilling life calls you to Delta. For more information visit the Delta Chamber of Commerce or Call King Homes and Land Realty at 1-(970) 822-3463 or send an email to [email protected] to begin your home search.