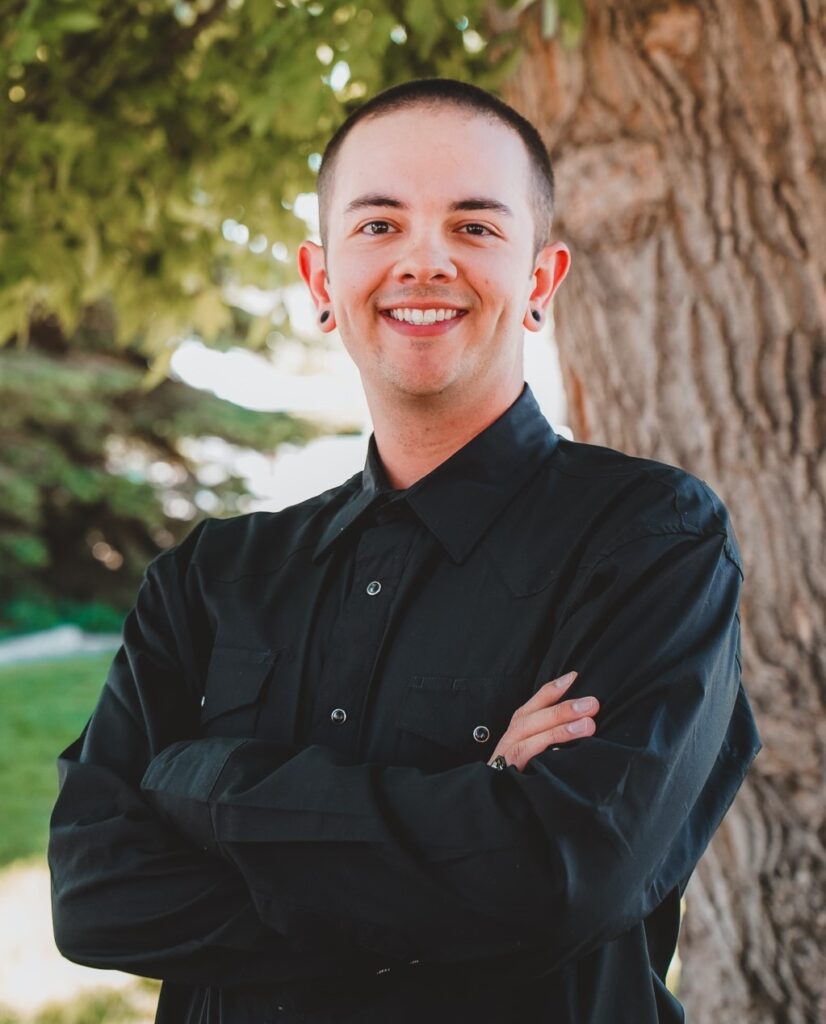 Andreas Donahoe was born and raised in the scenic landscapes of eastern Utah. Although he is relatively new to the real estate industry, Andreas has an extensive background in retail sales. In 2016, he moved to Dinosaur, Colorado, where he quickly embraced the vibrant culture and unique charm of the western slope region. Despite growing up in a different state, Andreas has deep family roots that spread throughout the area, fostering a strong connection to the community.
Immediately after completing high school, Andreas joined the workforce, gaining valuable experience in the fast-paced world of retail. This background equipped him with the ability to thrive under pressure, adapt to ever-changing circumstances, and pay meticulous attention to even the smallest details. Guided by his exceptional skill set, Andreas made the decision to pursue a career in real estate, driven by the belief that he can better serve his friends, family, and the local community by sharing the importance of investing in real estate.
Drawing on his expertise in sales, Andreas recognizes the significance of ensuring that clients feel comfortable and confident throughout the entire real estate process. He strives to create a pleasant and seamless experience, going above and beyond to exceed expectations. Andreas's dedication to his career and community fuels his desire to provide the highest level of professional service possible, aiming to deliver exceptional real estate experiences that leave a lasting positive impact.
Andreas Donahoe is not just a real estate professional; he is a dedicated individual who is committed to leveraging his knowledge, adaptability, and passion to provide his clients with an unparalleled level of service. With his unwavering dedication, Andreas strives to exceed expectations and make every real estate transaction a memorable and successful one.
Outside of his work, Andreas fully embraces the breathtaking beauty and countless recreational opportunities that Colorado has to offer. Engaging in outdoor activities is one of his greatest passions. Whether he's strolling leisurely with his beloved dog, embarking on scenic hikes, casting a line while fishing, immersing himself in nature during camping trips, or simply relishing quality time with his family, Andreas embraces every opportunity to explore and appreciate the wonders of his surroundings. While life on the western slope often entails traveling, Andreas eagerly embraces the chance to discover new places whenever possible.