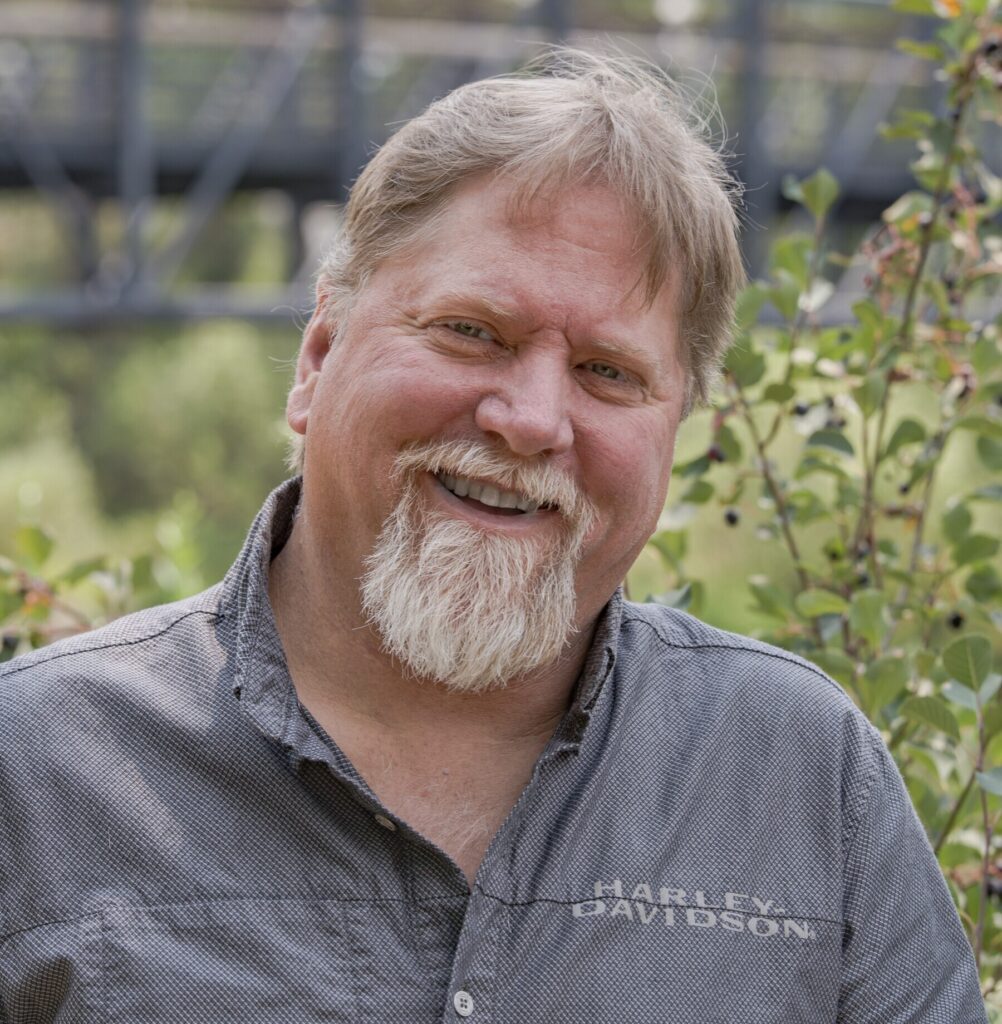 Greg is a knowledgeable and experienced real estate agent who is deeply familiar with Western Colorado. With a background in the mining industry, he decided to pursue his passion for the housing market by transitioning into real estate. Greg takes pleasure in assisting individuals in finding the perfect acreage or house.
His expertise extends to the development of cabins at Wilderness Ranch, where he has successfully constructed five cabins. Whether you aim to establish your off-grid dream property from scratch or renovate an existing one, Greg can guide you through the entire process and provide valuable insights.
When Greg is not busy showing properties, he can often be found engaged in repairing or remodeling homes in Moffat County. This dedication to his craft showcases his commitment to enhancing the local housing market and ensuring that individuals have access to well-maintained and functional homes.
Greg's personal life revolves around his family and his love for the outdoors. He is happily married to Sheila, a local AFLAC agent, and together they have three grown daughters and six grandchildren. As avid outdoors enthusiasts, they regularly participate in activities such as hunting and off-roading. Exploring the scenic roads and mountain passes of Colorado on their Harley is a favorite pastime for Greg and Sheila, and they have eagerly embarked on an annual journey to Sturgis for the past 12 years.
With Greg's extensive knowledge of the area, his expertise in both building and real estate, and his commitment to providing quality service, he is an ideal choice for anyone seeking assistance in buying, selling, or adding acreage in Western Colorado.