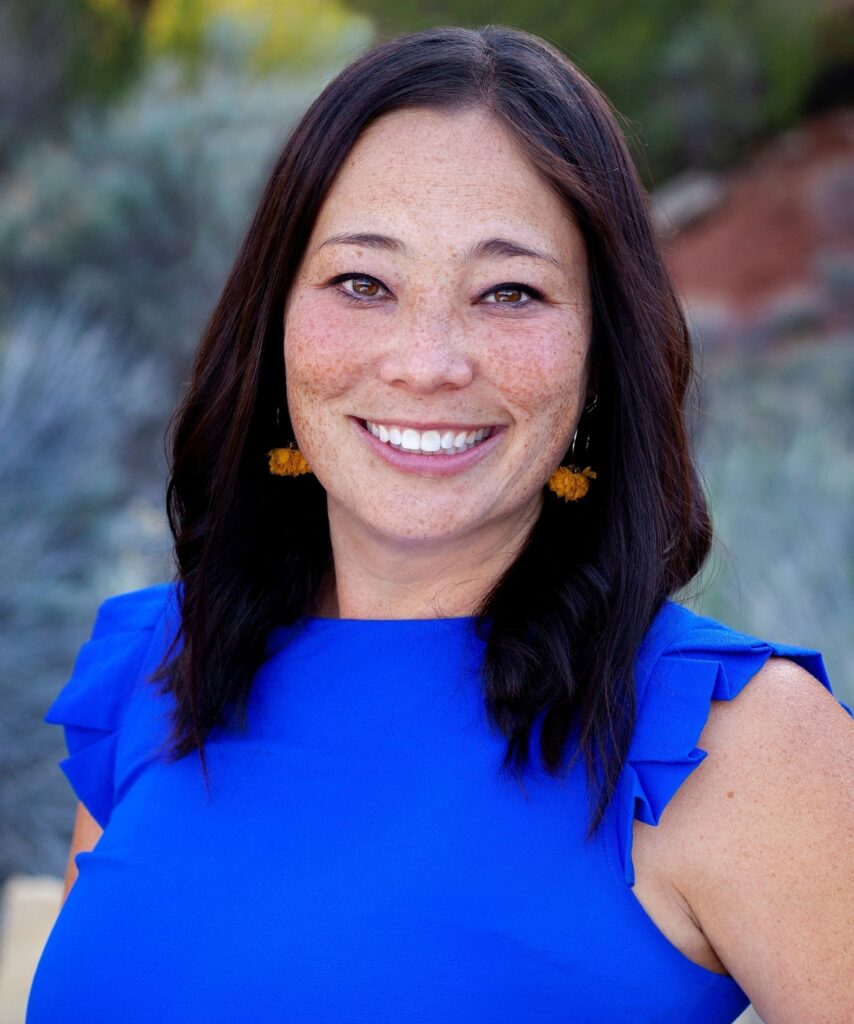 Jenn is here to serve as your guide to everything the Grand Valley has to offer. Unlike transplant agents, Jenn possesses a deep local knowledge which ensures she can provide the most informed advice and assistance to her buyers. Whether you need information about the numerous bike and hiking trails in the area or want to explore the best schools for your children, Jenn's comprehensive grasp on the region will leave no question unanswered.
Having spent four years working as a paraprofessional, Jenn realized her desire to provide greater support for her family while pursuing her passion for helping people. This led her to embark on a fulfilling career as a realtor. Jenn's genuine love for being there for others and witnessing their achievement of one of life's biggest goals fuels her commitment to being there for you as your trusted real estate advisor.
To Jenn, being a realtor means more than just buying or selling houses – it involves building lasting relationships with clients who she considers friends. She understands the significance of a home in each person's journey through life's various stages. Whether you're a first-time buyer starting a new chapter, a growing family in need of more space, or someone looking to downsize or relocate, Jenn recognizes the importance of finding the perfect home to support and enrich your life.
Beyond her professional life, Jenn shares her adventure-loving spirit with her husband, Pete, and their four children. They embrace the thrill of dirt biking, canyoneering, and any other activities that get their adrenaline pumping. This zest for life translates into Jenn's approach to real estate, where she wholeheartedly embraces the excitement and adventure of helping clients find their dream homes.
As your dedicated local real estate expert, Jenn is committed to providing you with the highest level of service and support. Her knowledge of the Grand Valley, paired with her genuine desire to see you succeed, makes her the go-to person for all your real estate needs. Whether you're buying or selling, Jenn's attentive guidance will ensure a smooth and successful transaction, while her emphasis on building relationships will make you feel like part of her trusted circle.