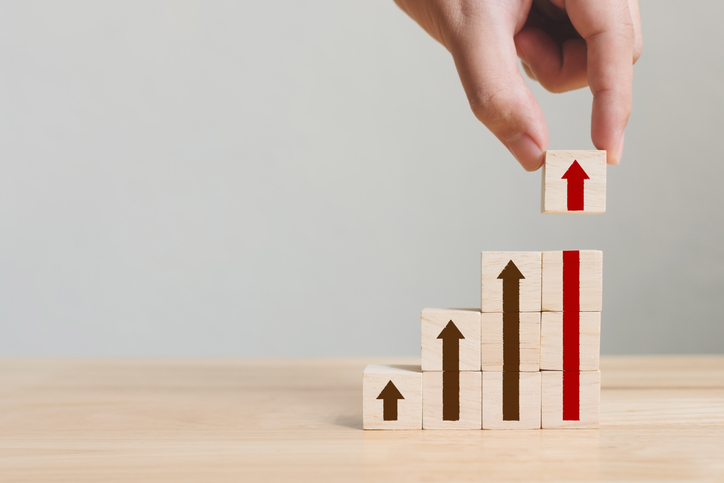 Every successful venture begins with clear and feasible goals. Here are five tried and tested ways to set practical goals when you invest in property for sale in northwestern Colorado:
Be S.M.A.R.T.
It's hard to go wrong with this widely adopted formula for setting goals. Here's a refresher on what the acronym stands for:
Specific – Use precise language and numbers to define what you wish to achieve. What type of property do you want to invest in? How many of these? What purpose or motivation drives you to invest?
Measurable – Your goal should be quantifiable. The amount of money you expect to gain as the return on your investment is a clear example. Identify the metrics you will use to track your progress, whether it's the number of properties you put your money into, or the income you earn after certain periods of time.
Attainable/Achievable – Investing is all about shooting for greater heights, but remember to keep your goals realistic. There's no shame in starting small. You can always work your way up as you improve your knowledge, skills, and resources.
Relevant – When it comes to real estate investing, relevance applies to how suitable your goals are to what the market offers. It makes sense, for instance, to align investment goals and activities in northwestern Colorado with farming or livestock ranching given the area's abundant acreage.
Time-bound – Set a reasonable timeline to reach your goal. Identify benchmarks and progress indicators that you can track in the short term too, so that you can make adjustments and changes if necessary.
Do your research and keep learning
To know what goals you can target, you should have a keen understanding of what you are getting into. Adopt a mindset that is open to constant learning and keep educating yourself about every aspect of your investment venture.
From the area that you are buying property in, to the strategies you can practice and adopt, absorb and understand every concept and detail that you encounter along the way.
Don't be afraid to ask questions, especially when you work with a local real estate specialist who can guide you every step of the way.
Maximize available tools and resources
Take advantage of the wealth of information that the digital age now makes easily accessible. Some of the most useful online tools for real estate investors include:
Property search and valuation tools
Real estate and investment education websites
References on real estate law
Build a strong network
Your investment journey is not meant to be an individual endeavor. Along the way, you'll work with a real estate agent, title insurance agents, lenders, and a variety of local contractors and vendors.
Open yourself to having business partners, mentors, and advisers, too. Sharing your goals with these parties will make sure you have people in your corner that can hold you accountable and keep you motivated.
Be prepared for the worst case scenario
Part of setting realistic goals is acknowledging that not everything works out as planned all the time. Be aware that twists and turns can happen and prepare contingency plans that will enable you to be resilient and flexible, especially when the going gets tough.
Explore your investment options with the wide range of acreage, commercial properties, and homes for sale in Craig, CO. Call King Homes and Land Realty at 970.701.3463 or email Office(at)KingHomesLand(dotted)com today.